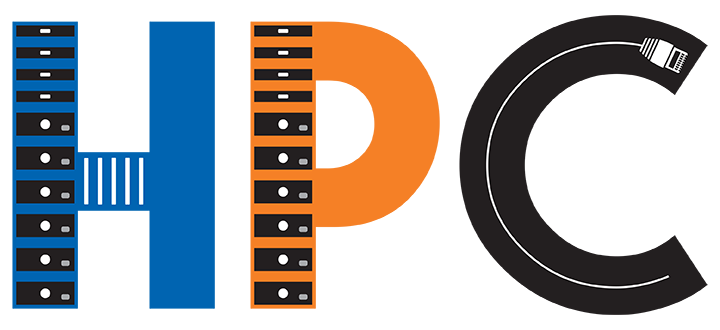 High Performance Computing (HPC)
Welcome to High Performance Computing at UT Arlington. HPC is intended for use by UT Arlington faculty, along with their staff and students, pursuing serious programs of research and specialized teaching.
HPC facilitates research projects in various disciplines including computational chemistry, economics, molecular modeling, solid state physics, computational fluid dynamics, and finite element modeling.
The HPC system currently consists of 616 processor cores with more than 3.5 terabytes of RAM and 500 terabytes of storage on a 10 gigabit network. HPC's computational nodes utilize Intel® Xeon® E5-2699 processors with CentOS Linux 7.6 as an operating environment. Detailed information on system hardware and configuration is available on our System Information page.
Please direct any inquires regarding the HPC program to OIT Help Desk.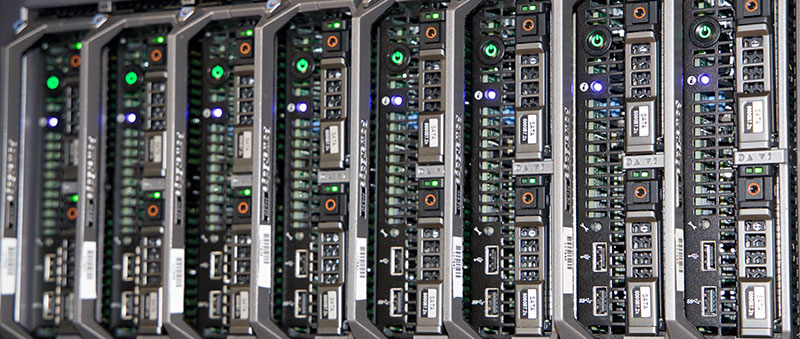 For more information, please go to the OIT Knowledge Base or use the links located on this article.