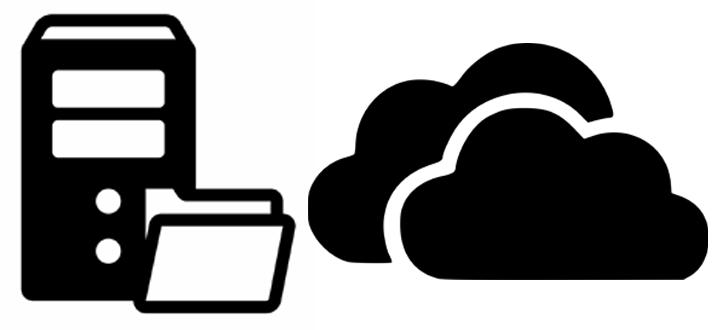 Knowledge Base Articles
Related Links
Storing and Sharing Files
UTA offers a mixture of on-campus file server, cloud storage, and online collaboration tool options to facilitate the storage of files and data in a matter consistent with university policies. 
The preferred location for file storage for individuals is OneDrive, part of the Office 365 suite. OneDrive allows for collaboration between individual and small groups. Not all data can be stored in the cloud just yet. Please review Data Classification Rules. 
For ad hoc collaboration, Teams is a powerful tool based on the OneDrive and Sharepoint platform. Users can share files in Teams channels or in Teams chat windows. 
On-campus file server options are also available for secure data, department files, data used in computer labs, and data used in research. For labs and employee Windows computers these may be automatically mapped as J or K drives. These servers are available whenever you are connected to UTA's network whether by wired, wireless, or VPN connection.
For more information, please go to the OIT Knowledge Base or use the links located on this article.