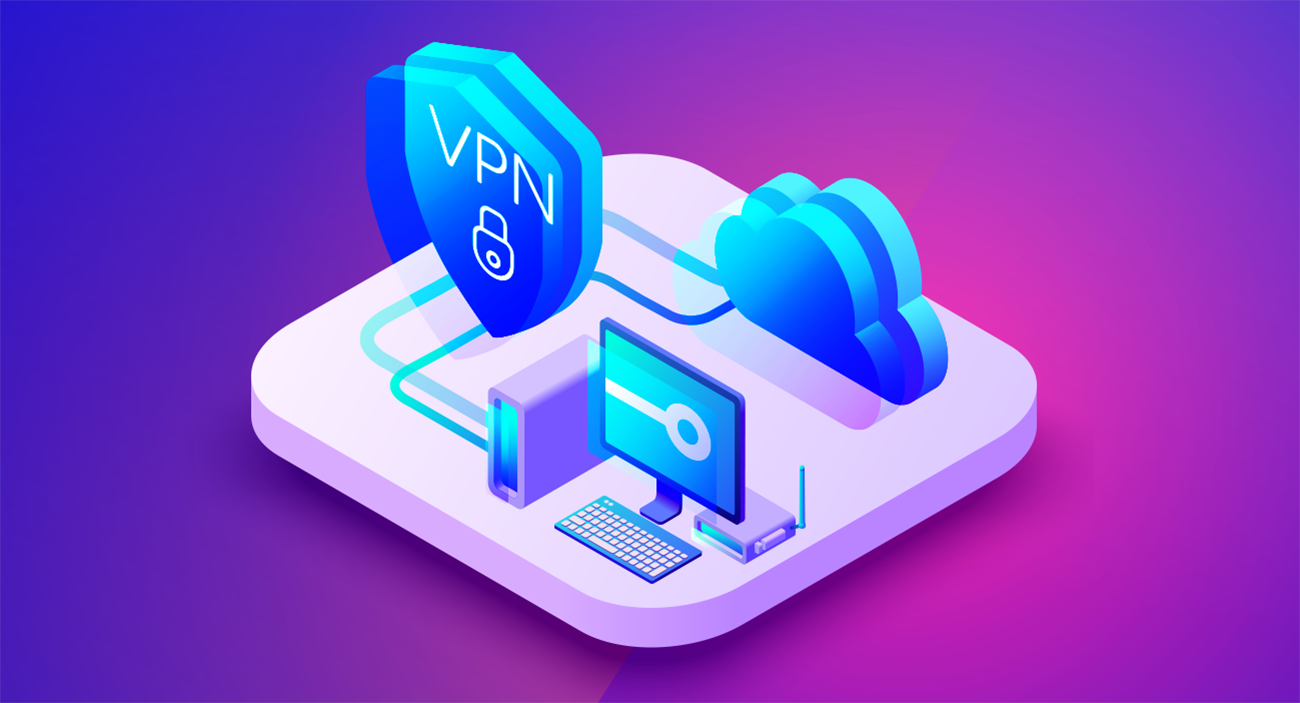 Knowledge Base Articles
Related Links
Virtual Private Network
  Experience the journey through the virtual private network that offers a safe and encrypted connection over the internet. It ensures sensitive university and personal data is transmitted securely between your device and UTA systems. * #1 Recommended Service from OIT
*PULSE SECURE:  With over 15 years of innovation and refinement, Pulse Secure is built for the next generation of faculty, staff, and students as it offers the following cutting-edge features: extended sessions, performance stability, and seamless connection to UTA resources. Any faculty, staff, or students can enjoy this premier service from Pulse Secure. 
CISCO ANYCONNECT: For existing Cisco Users, Cisco AnyConnect offers a basic and secure connection to UTA resources. This service is currently not available to new users.
For more information, please go to the OIT Knowledge Base or use the links located on this article.