Current Status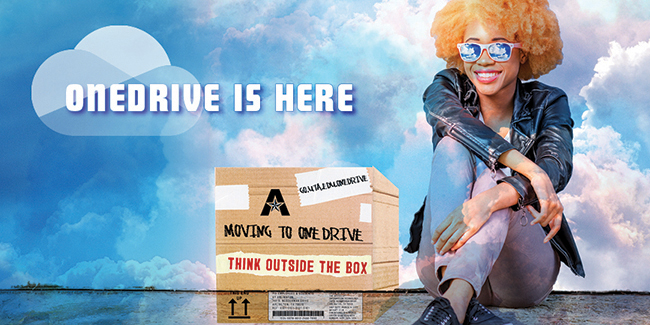 10/06/2020
Account Migration completion percentage is 100% with 2816 planned accounts moved to Microsoft OneDrive.

Box accounts are no longer available.

Project Team activities are concluded and Transfer to Operational Support is complete.

Migration start and finish notifications were sent via email as well as reminder messages.

The

 

Schedule

 

for Migration by date and department is still available for viewing.

The

 Help With Migration

section is available to provide access to the OneDrive Resource Guide and SharePoint Resource Guide.